About ACCA
Founded in 1904, the Association of Chartered Certified Accountants (ACCA) is the oldest global professional accounting body offering the Chartered Certified Accountant / ACCA qualification.
ACCA has 219,000 members and 527,000 students in 179 countries, making it the largest accounting body in the world.
ACCA headquartered in London, works through a network of over 100 offices and centres.
More than 7,400 Approved Employers worldwide (India included) fully accept the ACCA qualification.
The ACCA qualification is fully recognized in both the United Kingdom, Ireland and by all member countries of the European Union. ACCA also has Mutual Recognition Agreement with several countries all over the globe.
Scope of ACCA Course in India
---
Like CA is in India, ACCA course is globally with recognition across 179+ countries and 7,400+ Approved Employers for a truly global career.
ACCA course offers easier access to jobs in every sector ranging from Manufacturing to Banking with career opportunities varying from Statutory Audits to Fund Management.
All the leading accounting firms like EY, PWC, KPMG, Deloitte, Grant Thornton, etc. are always hiring ACCA's in big numbers.
MNC's like Accenture, IBM, Oracle, UBS, Barclays, etc. have good presence of ACCA students and members.
There are also several Indian companies that have and continue to hire from ACCA fraternity like TATA Group, Hindustan Unilever, WNS, etc.
How to start ACCA after Class 10th Board Exams?
ACCA's Foundations in Accountancy (FIA) is a group of qualifications that will give you a solid understanding of the fundamentals of financial management and reporting and enable you to speak the language of business.
There are no minimum entry requirements for FIA. However, ACCA recommend you to start at Level 2 if you have no formal qualifications, especially if it's been a while since you completed any studies. FIA begins at GCSE level (Class Xth as per Indian Education), or equivalent, and progresses up to the equivalent of the first year of a bachelor's degree (Level 4).
The FIA Qualifications Include:
ACCA Diploma in Financial and Management Accounting (RQF Level 2)
ACCA Diploma in Financial and Management Accounting (RQF Level 3)
ACCA Diploma in Accounting and Business (RQF Level 4)
Certified Accounting Technician (CAT)
ELIGIBILITY
Students who have passed Class Xth Board Exams and have opted Commerce Stream can enrol through FIA Route- ACCA Diploma in Accounting and Business (RQF Level 4) -and they need to clear three papers which are as under:-
FAB-Accountant in Business
You'll develop knowledge and understanding of the business and its environment and the influence this has on how organisations are structured and on the role of accounting and other key business functions in contributing to the efficient, effective and ethical management and development of an organization, its people and systems.
FMA- Management Accounting
You'll develop knowledge and understanding of management accounting techniques to support management in planning, controlling and monitoring performance in a variety of business contexts.
FFA- Financial Accounting
You'll develop knowledge and understanding of the underlying principles and concepts relating to financial accounting and technical proficiency in the use of double-entry accounting techniques, including the preparation of basic financial statements for single entities and simple groups. You'll also be introduced to basic techniques of interpretation of financial statements.
Fees Payable to ACCA
---
Exam fees per paper is 84 UK Pounds
Annual Subscription Fees:- 116 UK Pounds (Will be exempted for next 3 years for students joining through FIA Route)
In lines with the Government of India NEP, 2020, VGLD invites EOI from Reputed Schools running Class 11th & 12th- Commerce Streams for starting ACCA qualification.
---
About VGLD
VGLD a Leading training institute of India with 30 years of legacy in providing financial literacy. We aim to provide Gold standard industry relevant professional qualification coaching in the field of Finance & Accounting for students, working professionals, corporates & universities around the world. With renowned name, legacy, proven results & technology our vision is to become first choice in F&A literacy domain.
VGLD is founded by legendary Mr. Vinod Gupta. VGLD has been operating for over 30 years, trained more than 3 Lac students & professionals in F&A domain and has strong network of 150+ franchise across India, Nepal, UAE and Singapore.
VGLD ADVANTAGE

Gold Approved ACCA Learning Partner

ACCA Rank holding Faculty

Regular Mock exams and Test Series
Scan our qr code to know more about ACCA!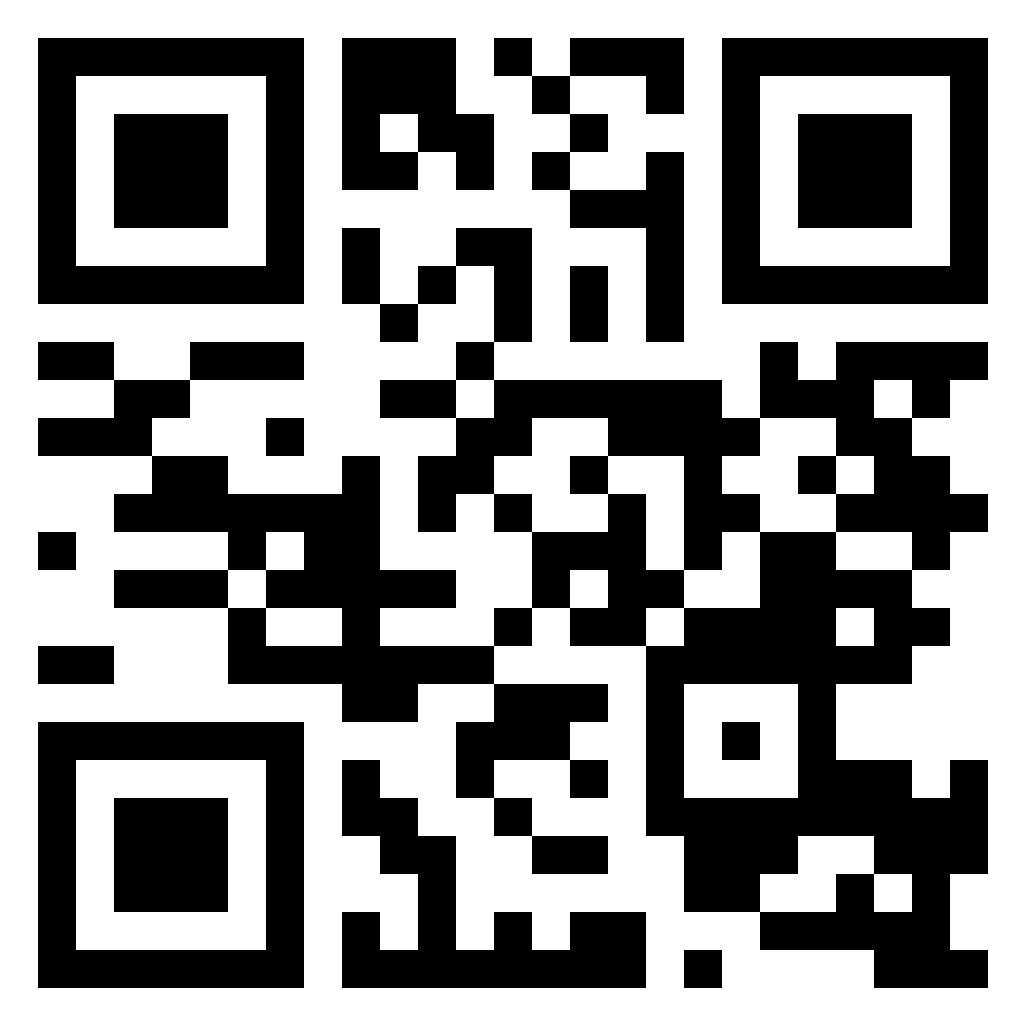 Course Structure & Fees payable to VGLD
Comprehensive training programme comprises of Online Classes, Revision and Mock Exams
Online Live Classes
LMS Access to students with unlimited views /-
Exclusive BPP software to Students with inbuilt foreign faculty lectures and Demo Test Platform.
Schools signing exclusive MOU's with VGLD will be given above deliverables at a special price of Rs.20000/- plus GST.
Partnership-Process

Identifying the requirement

Exam Preparation via- Live Classes